Culture of Jalandhar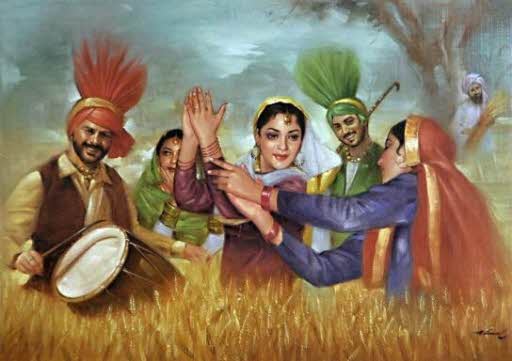 People
The people of Jalandhar are known for their vibrant Punjabi culture and enthusiastic appeal. They are quite joyful, hospitable and fun loving. These vigorous Punjabis love to gather and enjoy all the celebrations and occasions with great merry making. Their lively spirit and zeal can be best seen in their traditional dance and music especially at the time of festivals.
Religion and Language
Jalandhar is predominantly a Sikh district but the city also accommodates the people of all other religions and customs including Hindus, Christians, Muslims and others. The major language to be spoken here is Punjabi but Hindi and English are also widely spoken.
Fairs and Festivals
The vibrant culture of Jalandhar is best marked with its colorful spectrum of various fairs and festivals celebrated by the people. The most rejuvenating festival of the city is Baisakhi which commemorates the foundation anniversary of KhalsaPanth by Guru Gobind Singh. The other important fairs and festivals exhibiting the rich culture of the city are HarballabhSangeetMela and Fair of Baba Sodal.
Food
Being a famous Punjabi City, Jalandhar is highly acclaimed for its delectable and mouth watering Punjabi cuisine. The cuisine of Jalandhar comprises of authentic dishes of Punjab including makke di roti, sarson da saag, Punjabi chhole, rajmachawal, tandoori chicken, tikka, keemanaans, lassi and many more.
Things to do in Jalandhar ( 14 )