History of Jaipur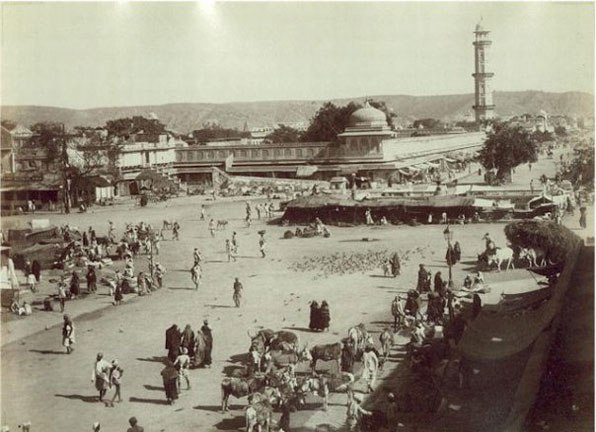 This beautiful city was founded by Maharaja Jai Singh during the 18th century. Maharaja Jai Sing was a great warrior and astronomer who named the city as 'Jaipur'. Trained by fine teachers and scholars in different subjects like science and philosophy and in military affairs, he came to throne after the death of his father Maharaja Bishan Singh.
The old history of the city states that it was founded by Dulaha Raya in the year 1097. They were actually traders who came from another place and settled here. Jaipur was the home of the Kachwaha Rajput clan.
When Maharaja Jai Singh noticed that the population of his kingdom was increasing and the scarcity of water was worsening, he decided to build this amazing and magnificent city. The city which is a true example of Indian architecture was designed by a Bengali architecture named as Vidyadhar Bhattacharya who has designed it in a much planned manner.
The city unfolds histories of many rulers and is filled with numerous tales of battle, conflicts and war. Maharaja Jai Singh in 1803 signed a treaty with the British but later it was dissolved by Lord Cornwallis. However in 1948, Prince of Wales visited the city and during this time, it was painted in pink which marked its hospitality.
15 Places to Visit in Jaipur