Dams in Bokaro Steel City, Jharkhand
Must See
1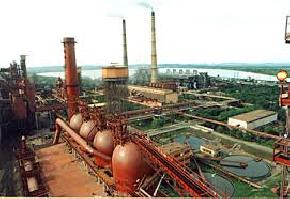 Bokaro Steel Plant
Water
Famous for: Steel plant

---
Being renowned as the first 'Swadeshi Movement' steel plant of India, it is a famous attraction in Bokaro. It is also the 14th integrated public sector steel plant in Indi...
Popular
2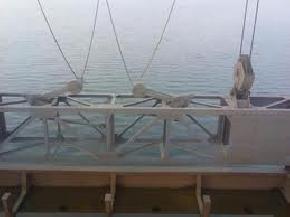 Garga Dam
Entertainment, Nature, Pilgrim, Water
Famous for: Scenic locales, picnic spot

---
Located around 12 km from the main city of Bokaro; the Garga Dam is a picturesque location and a famous picnic spot for the tourists. With its lush green surroundings, the place is a habitat of ...
Things to do in Bokaro Steel City ( 14 )