Culture of Yercaud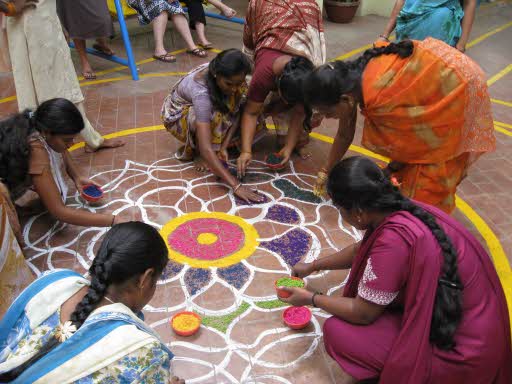 People
The local people of Yercaud basically belong to tribal family known as Vellalas or Malayalis which mean hill Men. They are very simple living and kind by heart. The main occupation of the residents here is agriculture as the town is rich in coffee, spices and fruit plantations. However the economy of the locals is also supported by tourism.
Religion and Language
Hinduism is the main religion of Yercaud, however, people belonging to other caste and creed also reside here with equal harmony. The main languages to be spoken here are Tamil and English.
Fairs and Festivals
The Summer Festival held in May is the most famous festival in Yercaud. It is a 7 day festival which is celebrated with great fun and frolic. During the festival, various kinds of shows, flower exhibitions, dog shows and boat races are held in which thousands of people participate enthusiastically. Another important fair is held at the Servarayan Temple in Yercaud which is held in May and attracts a number of pilgrims to the temple premises.
Food
The local cuisine of Yercaud is predominantly South Indian with main emphasis on rice. The dishes prepared are generally mild to spicy. Rice, grains, lentils and green vegetables form the main ingredients of the cuisine of Yercaud. Some of the dilicacies which are popular among the locals as well as tourists are dosa, idli, sambhar, vada, upma, pongal and coconut chutney etc.
Things to do in Yercaud ( 15 )