Rock climbing in Yercaud, Tamil Nadu
Popular
1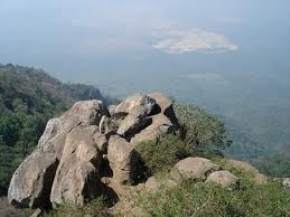 Ladys Seat
Land, Nature
Famous for: A popular viewpoint

---
Ladys Seat is the name given to a cluster of rocks located on the south west of Shevaroy Hills overlooking ghat winding Ghat road. The locals believe that an English lady of British period used ...
Popular
2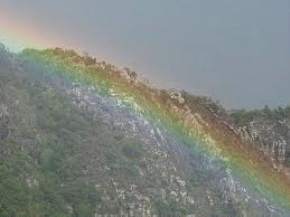 Pagoda Point
Land, Nature, Pilgrim
Famous for: An eye-catching view point

---
Located on the east side of the Yercaud Hills, the Pagoda Point is a view point that offers enchanting views of the Salem town and the nearby captivating scenic vistas of the hill region. Also k...
Things to do in Yercaud ( 15 )