Travel Within Kumarakom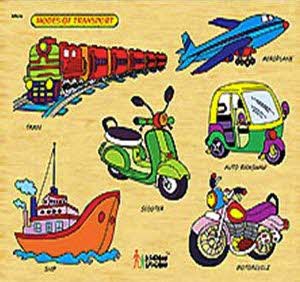 Bus
The local buses are the most popular modes of local transport in Kumarakom. They are quite cheap and are operated by Kerala State Transport Corporation. These are generally used by the local people to travel in and around the city.
Rental Taxi
Another popular mode of transport in Kumarakom is to hire local taxi or cab. The taxis available here are metered and have yellow tops and their charge are based on distances. Moreover, the tourists can also hire auto-rickshaws to cover short distances within the city.
Ferry
Being a coastal town, ferries and public boats are quite popular mode of transport among the tourists. There are public ferries and boats available in Vembanad Lake to reach nearby villages and islets in Kumarakom. They are very economical too.
10 Places to Visit in Kumarakom