Travel Within Bheemeshwari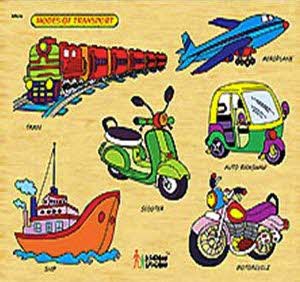 Exploring Bheemeshwari is a very exciting experience and for the convenience of the tourists visiting this place, there are lots of travel facilities available. These travel modes helps the visitors to reach the places of interest for them within the city or around the city. People flock around this city and can avail any of these options
Bus
There are a lot buses connecting Bheemeshwari to the towns of Bangalore, Mysore and Tumkur. This place is a major attraction so a lot of buses are available frequently. The buses connecting this place to other cities can also be used to ferry passengers inside the city. The rates are usually normal and they range from five to ten rupees for travelling between any two places within the city.

Boats
Boat rides are also famous in this place. The main attraction in this tourist spot is trekking and fishing. So the options for travelling inside the city is very limited .People prefer trekking or boating more rather than looking at places within the city. The cost of boat rides may be around fifty rupees to hundred. The rides are very peaceful and enjoyable.

Taxi
Cabs can be booked in cities like Bangalore to visit the places in and around Bheemeshwari. Cabs offer privacy and can guarantee that we reach our destination on time.
9 Places to Visit in Bheemeshwari