Travel Within Bharatpur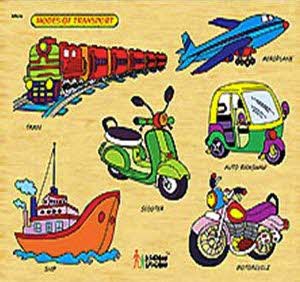 Bus
The local buses are very few in quantity and hence are overcrowded. They are quite cheap and are popular among the locals for getting in and around the city.
Auto rickshaws
They are the most preferred mode of local transport in the city and do not run on meter. They are available to and from almost all the attraction in the town but prices should be negotiated before boarding them.
Cycle rickshaws
They are also quite popular among the tourist and are cheaper. But due to their slower speed, they are preferred to cover short distances in the town.
8 Places to Visit in Bharatpur