Culture of Thekkady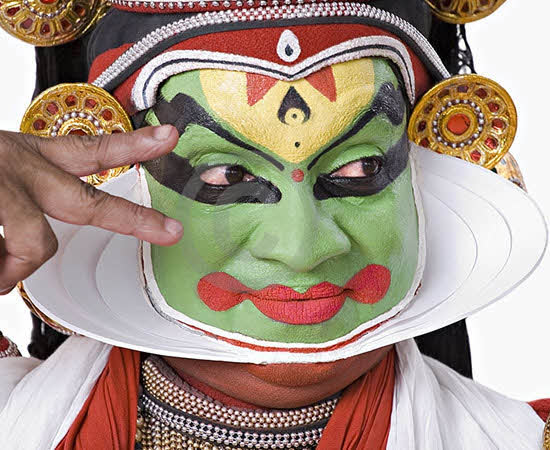 People
The native people of Thekkady still belong to the tribal of this area that particularly resides in the villages around the town. Majority of people living in Thekkady include shopkeepers, tour guides, artists etc who play a major part in developing the tourism of the city. The major languages spoken here are Tamil, Malayalam, English and Hindi.
Food
Thekkady is famous for its tea, coffee, spices, saffron, homemade oils, banana chips and honey. Appam, kappa and seafood like prawn, crab and shrimp are the specialties of the region.
Fairs and Festivals
Though a good number of fairs and festivals are organized and celebrated by the people of Thekkady but the most important festivals is Onam which is celebrated throughout the state with great joy and fervor. During Onam, a competition known as Poollalam means flower bed is organized in Thekkady and the traditional fest of Kerala called as Sadya is also celebrated here.
Folk Music
The most popular dance form of the region is Kathkali which is mainly practiced by the folk artists. Moreover, you can also witness the performance of the oldest martial arts by the people of the region which is known as 'Kalaripayattu'.
Things to do in Thekkady ( 20 )