Culture of Rishikesh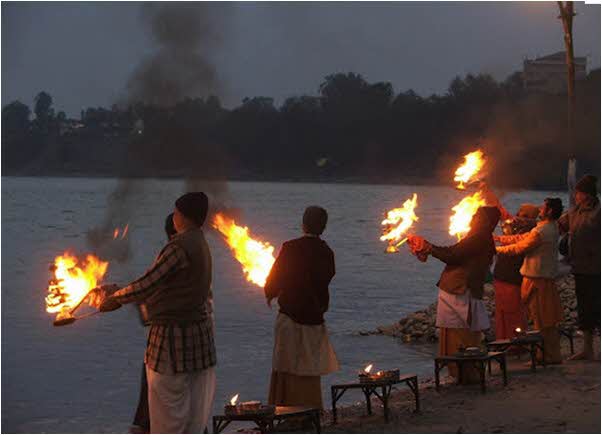 People
People of Rishikesh are from the Indo-Aryan ethnicity and are originally Dards. People are mainly from the north Indian origins who have settled here in Rishikesh. There are few people who have been immigrated from Tibet and part of china.
Language and religion
The culture of Rishikesh is a mixture of Arghons and the Hindu communities and also the Tibetan culture. Peoples are settled here from various part of India and they talk in their local languages. The common languages are Hindi, Tibetan and Chinese. The main religion practiced in this region is Hinduism followed by the Tibetan form of Buddhism.
Local Festivals & Art and music
There are many festivals celebrated in the Rishikesh. People from all over the India meet at the place called Kumbh Mela in parsing the lord for giving health and wealth. The Buddhists celebrate their festivals in peace. The art and culture of the people are well-preserved to keep up with their culture. It has so many sightseeing places that the staying a day or two in the town will certainly be valuable.
Food
Like most parts of the north India, wheat and boiled vegetables are the common food here. People from Tibet mainly depend on their livestock for foods. They normally consume meat and milk obtained from the live stocks.
Things to do in Rishikesh ( 13 )