Rishikesh Food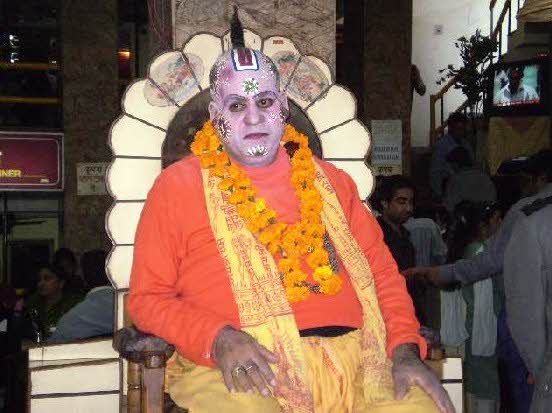 The non-vegetarian food has been barred in the town for many years. North and south Indian food is extensively accessible, and there is no dearth of multi-cuisine coffee bars, particularly in the Lakshman Jhula area. It attracts many travelers to these delicious Ayurvedic food eating places, ideal for a yoga mealtime. Most of the major trekking routes offer snacks like fruits, veggies, Popcorn, nuts, hot cookies and chips moreover you will often be paying a low price. The papayas here are mostly scrumptious. Try out the famous Chotiwali Special or Janata or Delux Thali. There are many eateries selling jalebis, imartis, samosas, and other Indian munchies.
Mukti's Healthy Food: It is a few meters west of the Shivanand Jhula. This is a small place in an unconventional spot and is very admired for its outstanding foods at very sensible charges. The home-based green pasta, Indonesian gado-gado, and home-based yogurt, apple pastry and brown cakes are the delicacies to try out here.
Shiva-resort: It is a pleasant place away from the busy marketplace of Ram Jhula towards Neelkanth Street in Jonkrural community. It's a huge place to have natural foodstuff and is a quiet and enjoyable place.