Picnic in Kasauli, Himachal Pradesh
Popular
1
Dagshai
Land, Entertainment, Nature
Famous for: One of the oldest British cantonments in India

---
Nestled amidst the foothills of the Shivalik ranges, Dagshai is one of the oldest British cantonments in India. It is situated at an altitude of 6000 feet above the sea level and is dated back t...
Upcoming
2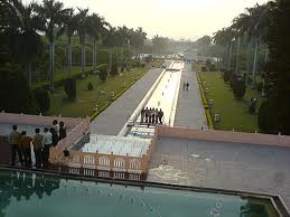 Mughal Garden
Entertainment, Nature
Famous for: Beautiful garden built in Islamic style of architecture

---
Inspired by the Persian Gardens, the Mughal Garden is a beautiful tourist attraction near Kasauli. Also known as the Pinjore Garden, it is built in Islamic architectural style by the Mughals and...
Things to do in Kasauli ( 13 )