History of Kasauli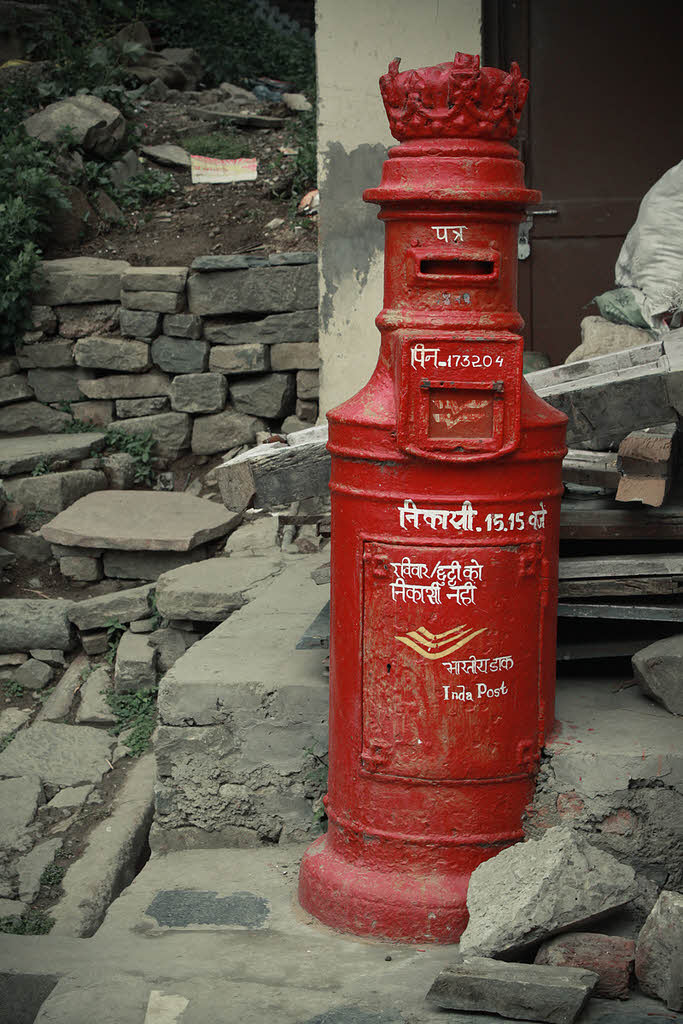 As far as the name of Kasauli is concerned, it is believed that in the 17th century, some Rajput families from Rewari fled their homes because of political tortures and took shelter in a small village named as Kasul which later on flourished as Kasauli. Apart from it, it is also believed that the name comes from Kausalya which is a running stream flushing from mountains and flows between Kasauli and Jabli. One more belief says that as this beautiful valley is blessed with the sweet fragrance of Kusmali flowers, the town is given the name Kasauli.
In the 18th century, this entire region of Kasauli was confiscated by the British and was developed as a major part of their territory. In the 19th century, it became a part of the expansion of Gurkha and later on it flourished as a military cantonment. And still today, it is a cantonment town of Indian Army and is restricted for the entry of foreigners without having passports.
Apart from it, a mythological legend is also associated with this small hill town. According to it, at the time of Ramayana war, Lakshmana got injured and Hanuman was asked to get Sanjeevani from the Himalayas. On his way to the Sanjeevani Hill, he stepped at Kasauli and to mark the Lord's presence at the place, there is a Hanuman Temple in Kasauli which is renowned as the Monkey Point.
10 Places to Visit in Kasauli