Culture of Kasauli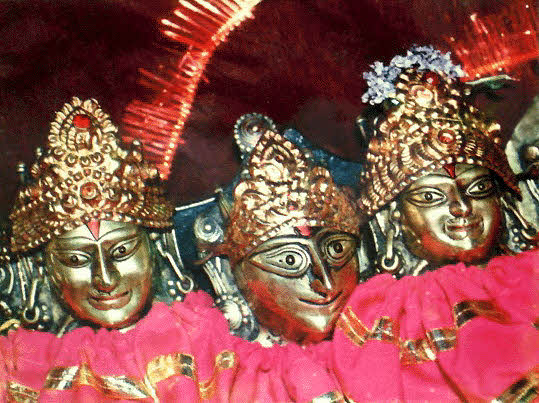 People
The people of Kasauli are warm and friendly and are always ready to help you throughout your tour. A majority of people prefer agricultural works but these days jobs associated to the tourism development are also preferred by the locales.
Religion and Language
A mixed religious culture is seen in the town of Kasauli, though the majority is of Hindus including Rajputs, Brahmins and Kolis. However, tribal and Tibetans also reside in the villages near Kasauli. Hindi and Pahari are the most spoken languages in the town.
Food
The traditional North Indian cuisine is followed in Kasauli that includes rice, dal, chapatti and vegetables. However, non- vegetarian food is also common here because of the abundance of tourists coming here across various parts of the country and abroad. The specialty of Kasauli is Bandsamosa, Bandtikki and hot jalebi, so never forget to taste them.
Things to do in Kasauli ( 13 )