Culture of Panchgani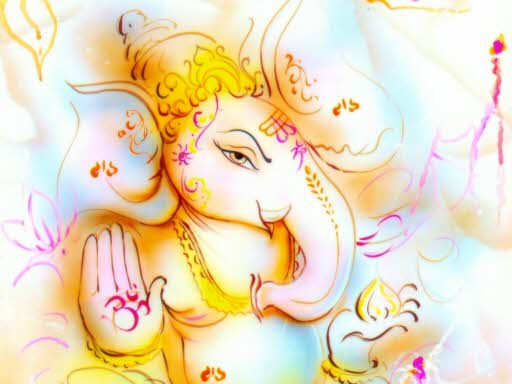 People
The people of Panchgani are simple living, hard working and helpful. They are quite traditional in the terms of their customs and beliefs. The main occupation of the people of the region is farming and agriculture.
Religion and Language
Hindu is the predominant religion of the inhabitants of the region. However, Islam and Christianityare also practiced among the locals of the hill town. The main languages of Panchgani are Marathi, English and Hindi.
Fairs and Festivals
Ganesh Chaturthi is the major festival here which is celebrated with great zeal and zest. Besides, Holi and Diwali are also celebrated in the region with great enthusiasm. Being renowned for its delicious strawberry plantations, an annual Strawberry Festival is held in Panchgani in the month of March which is a great attraction for the locals and the tourists alike.
Food
The cuisine of Panchgani is characterized by traditional Maharashtra cuisine with flavored vegetarian delicacies and also aromatic fish curries. Rice is the staple food of the region. Moreover, a variety of tasty items prepared with yummy strawberries is the main attraction of the food in Panchgani.
Things to do in Panchgani ( 24 )