Palace in Thailand
Must See
1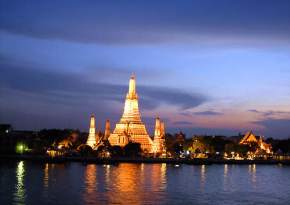 Bangkok
Heritage, Nature, Pilgrim
Famous for: Grand Palace & Wat Prakeaw, Floating Market, Chinatown, Wat Pho

---
Bangkok, the capital of Thailand, is a conurbation where one can find together old and new, East and West, conventional and up-to-the-minute, unified together in a melodious way. Samut Prakan (2...
Must See
2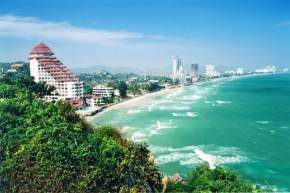 Hua Hin
Entertainment, Heritage, Nature, Water
Famous for: Klai Kangwon Palace, Maruekhathayawan Palace, Phraya Nakhon Cave, Panee Butterfly Farm

---
The beachside resort, Hua Hin, is a three hours drive from south of Bangkok. This place is renowned as the king's summer palace, a testimony to the exquisiteness of the nature. Hua Hin's...
Things to do in Thailand ( 19 )