Guwahati Tourism
Gauhati, Pragjyotishpura or Durjoya
| | | | |
| --- | --- | --- | --- |
| | 0 | | Reviews |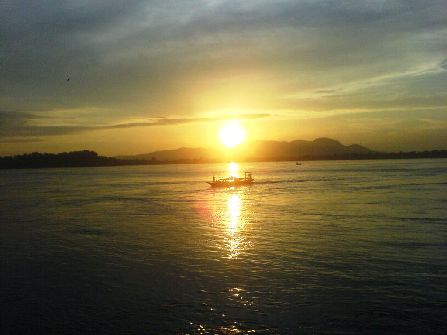 About Guwahati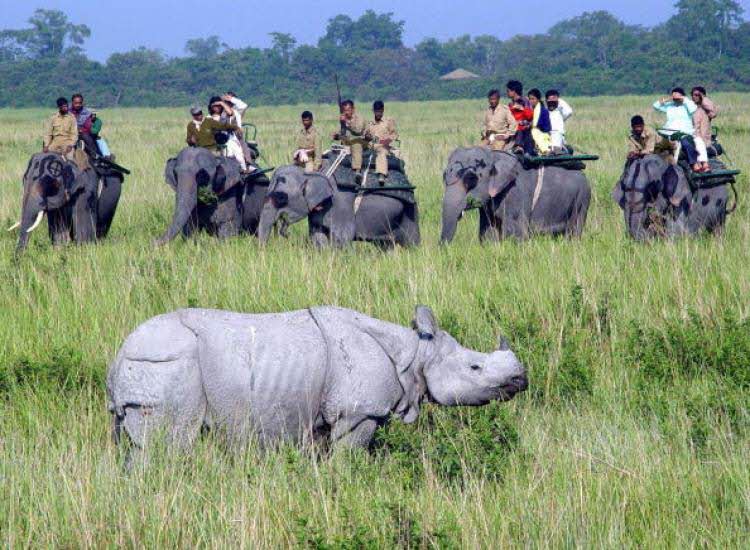 Guwahati, known as "Pragiyotishpura" and "Durjoya"in earlier days, is perched at the banks of the River Brahmaputra, the sacred river of India. Guwahati basically derived its name from the two words of Assam – "Guwa" which means "areca nut" and "haat" means "market place". Therefore, the Guwahati of Assam is not only one of the main tourist destinations of India but it is also the main educational and commercial hub.
Guwahati also holds great importance in the whole world as being among the fastest growing cities of the entire globe. The developing pace of the city is really remarkable and appreciating. Guwahati is the main center for transportation also in the north-east region of India. The main source of livelihood in the Guwahati is tea plantation and this business had taken the city to a different level.
Being the capital city of Assam, Guwahati has numerous striking features. The city is spotted with so many tourist attractions that not a single person visited there can remain untouched with the beauty and fascination of Guwahati. The main attractions of the city are in form of magnificent temples and great museums. Most of the ancient temples of Guwahati lie on the hillock.
Geographically, the city is situated at an altitude of 55 m above the sea level and on the banks of River Brahmaputra. This striking river bifurcate the Guwahati into two sections namely the north Guwahati and the South Guwahati. The capital city faces the sub-tropical climate throughout the year which is quite favorable for tourism.
Also famous as the gateway to north-east India, Guwahati takes a vigorous form at the time monsoon season and faces the heavy flood too. Therefore, it is quite wise to avoid the visit to Guwahati in the rainy season. Otherwise, Guwahati is blessed with numerous attractions in form of lakes, museums, temples, wildlife and gardens too.
Guwahati Fast Facts
City: Guwahati
District: Kamrup
State: Assam
Country: India
Famous for/as: Scenic
Best Season: Oct - Mar
Summer: 25 - 35°C
Winter: 10 - 20°C
Rain: Apr - Sep
Area: 216 km2
Altitude: 55m (180 ft)
PIN Code: 781xxx
STD Code: 0361
Guwahati News Papers
Assamese: Adinor Sambad, Ajir Asom, Ajir Dainik Batori, Asomiya Pratidin, Assamiya Khabor, Dainik Agradoot
English: Assam Tribune, Sentinel
Languages: Assamese, Bengali, Hindi, English
15 Places to Visit in Guwahati