History of Guwahati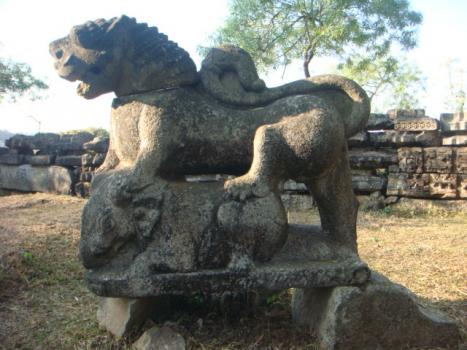 Guwahati – the name consists of two different Assamese words. They are "Guwa" and "haat" which means "areca nut" and "market place" respectively. Though the origin time of Guwahati is not accurate and known but it is very clear that it is one of the pre-historic cities of the country.
According to the Ambari quarry, it is assumed that the city was supposed to be formed during the 6th century AD. Also, since the origin of the city, Guwahati undergone through the ruling period of different types of ancient dynasties among which the main were the Pala Dynasty and the Kamarupa Kingdom. Under the ruling period of the Pala Dynasty rulers till 10-11th century AD, Guwahati remained the capital city of Assam state.
During the severe and continuous seventeen attacks of Mughals on Assam state led Guwahati's control under them but not for long period of time. One of the most famous war "The Battle of Saraighat" took place in 1671 in proximity to Guwahati only.
In this way, Guwahati has lot of historic facet attached to it and the live example of this is the Digholy Pukhury. It is believed that this rectangular lake in the ancient times was basically utilized by Ahoms and was linked to the sacred river Brahmaputra.
15 Places to Visit in Guwahati