Bird watching in Gangotri, Uttarakhand
Upcoming
1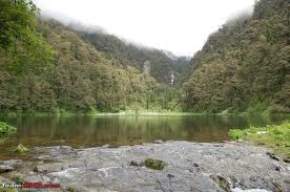 Dodi Tal
Land, Entertainment, Nature, Water
Famous for: A magnificent clear water lake nestled amidst dense forests

---
Nestled amidst dense forests, the Dodi Tal is a magnificent clear water lake located at an altitude of 3307 meters. It is also a famous trekking site that offers you amazing landscapes and sceni...
Upcoming
2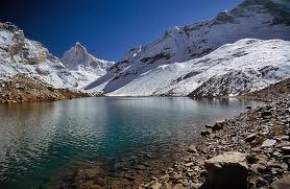 Kedar Tal
Land, Entertainment, Nature, Water
Famous for: A chill water lake and an excellent trekking site

---
The Kedar Tal is also a spectacular trekking place at an altitude of 4425 meters. This crystal clear chill water lake presents a wonderful creation of God and is ideal for a long trek amidst nat...
Things to do in Gangotri ( 16 )