Travel Within Cambodia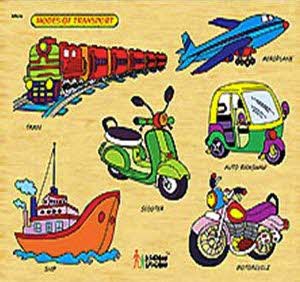 There are two international airports at Phnom Penh and Siem Reap. There are direct flights into Phnom Penh and Siem Reap daily from many close by Asian countries including, China, Laos, Malaysia, Singapore, South Korea, Taiwan, Thailand and Vietnam. Driving or riding yourself is not advisable and you should be really careful if doing so. Local road rules also can vary from city to city.
The Mekong River is a striking river that runs from Vietnam, through Cambodia and up to Laos. Cambodia's 1900km of traversable waterways are a key element in the country's transport system, mainly given the state of many roads and the railways. There are fast-boat services between Siem Reap and Battambang, and Tonlé Sap Lake is also passable year-round, though only by smaller boats between March and July. On potted roads, large air-conditioned buses are the best choice. Elsewhere in the realm, a pick-up truck, share taxi or minibus is the way to go. Bus services have come on in leaps and bounds in the last few years and the situation is getting even better as more roads are advanced. The services used most frequently by foreigners are those from Phnom Penh to Siem Reap, Battambang, Sihanoukville, Kompong Cham and Kratie, and the tourist buses from Siem Reap to Poipet.
20 Places to Visit in Cambodia