Picnic in Almora, Uttarakhand
Popular
1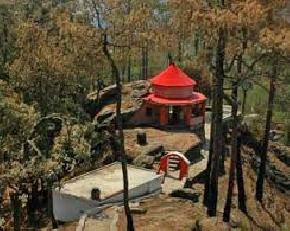 Kasar Devi Temple
Entertainment, Nature, Pilgrim
Famous for: Temple, Picnic spots, Scenic Beauty

---
Located in the divine town of Kalimath near Almora, the Kasar Devi Temple is an ancient religious site dated back to 2nd century. Nestled on a hill top overlooking the scenic Hawabagh...
Upcoming
2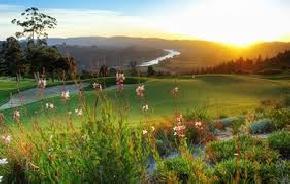 Simtola
Land, Entertainment, Nature
Famous for: Picnic, Hills, Scenic Beauty

---
Nestled on the opposite of the horseshoe ridge in Almora, Simtola is a picturesque picnic spot in the region. Covered with lush canopies of pine and fir trees, the place offers spectacular views...
Things to do in Almora ( 12 )