Culture of Panipat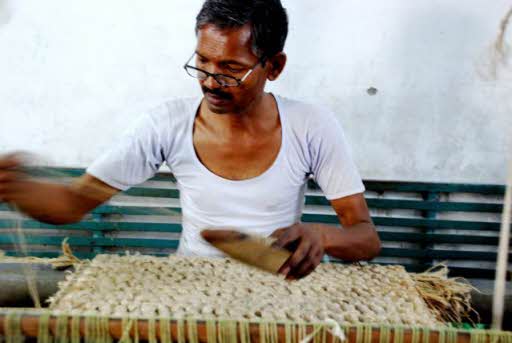 People
The people of Panipat are very friendly and helpful. Majority of the population is of jats and the people are mainly involved in the occupation associated with carpet, handloom and oil industries.
Religion and Language
The largest segment of the population in Panipat belongs to the Hindu religion and most of the temples in the city are concerned with Lord Rama, Vishnu and Shiva. However, Sikhs, Muslims and Christians also form smaller part of the entire population. Haryanavi is commonly spoken language of the city. Moreover, Punjabi, Hindi and English are also spoken widely by the people.
Fairs and Festivals
A lot of festivals are celebrated in the city with great enthusiasm. Some of the most famous festivals to be celebrated in Panipat are Lohri, Gangaur and GuggaNaumi.
Food
The cuisine of Panipat is very simple and wholesome having goodness of land. The main food here is loaves made from flour with salt and green chilies. Another popular food is khichdi or porridge made of bajra or rice. While in the city, don't miss to try a glass of fresh lassi with angkda, thick chapattis made of barley flour.
Things to do in Panipat ( 10 )