Culture of Khandala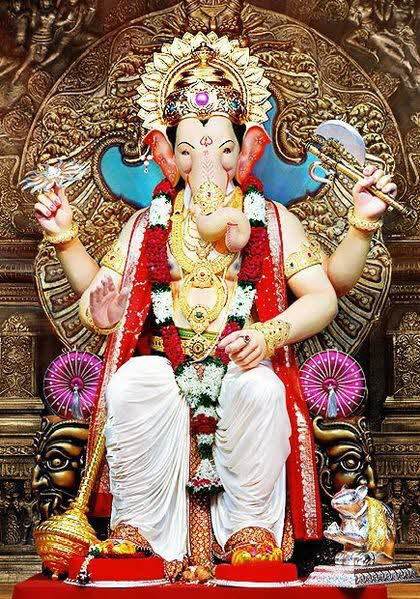 People
The people of Khandala are very warm and friendly. Though the city is in close proximity to the metro city of Mumbai, but still the people of this small hill town have managed to save themselves from the clutches of modernization and industrialization. They still believe in their traditional culture and practice their rituals in day to day life.
Religion and Language
A majority of local residents of Khandala belongs to the Hindu religion. However, as a tourist destination, the city also inhabits the people of other religions including Christians, Jainis and Buddhists. The main language of the city is Marathi, Hindi and English.
Fairs and Festivals
The most famous festival to be celebrated in Khandala is Ganesh Chaturthi. The festival is dedicated to Lord Ganesha and falls in the month of September which is celebrated with great zeal and Zest in the entire state. Apart from it, all the other major festivals of India are also celebrated in the town with utmost enthusiasm.
Food
Different kinds of cuisine are easily available in the hill town of Khandala including the delicious Maharashtra cuisine. The most famous food item in Khandala is the chikki made of peanuts. Other specialties of the city include mint vada paos, wafers, sev and roasted corn which should not be missed at any cost.
Things to do in Khandala ( 17 )