Backwaters in Kollam, Kerala
Must See
1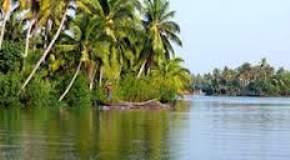 Ashtamudi Lake
Entertainment, Nature, Water
Famous for: The second largest lake in Kerala

---
Renowned as the second largest lake in the state of Kerala, the Ashtamudi Lake covers the 30% portion of the Kollam town. The lake got its name from its eight channelsthat meet at Neendkara estu...
Upcoming
2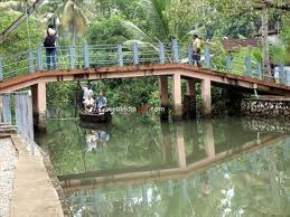 Munroe Island
Entertainment, Nature, Water
Famous for: A beautiful palm fringed island

---
This beautiful palm fringed island of Munroe is formed by the sizzling backwaters of the Ashtamudi Lake and Kalladi River. It is named after Colonel Munroe who was the British ...
Things to do in Kollam ( 31 )