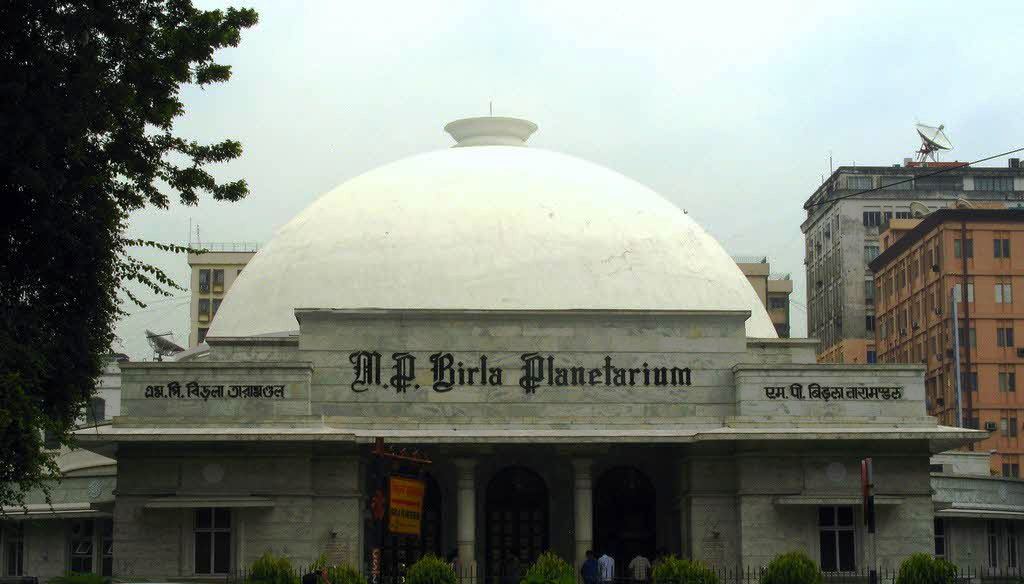 Explore Planetarium Destinations ( 14 )
Planetarium - Things to do
Have you ever travelled into space! Gazing at the stars, planets and comets and wondering at the amazing invention of god. Have you ever looked up at the night sky with a breathless feeling of wonderment and amazement? Space has always enthralled mankind. Who is not fascinated and keen to unravel the mysteries of this universe? How many time have we gazed up at the twinkling stars and transient moon at night wondering what dark secrets are bottled in them.
Well, one such place on earth which helps people to know more about the vast space is the planetarium. A planetarium is a dome like theatre which has been created primarily for presenting educational and entertaining shows about astronomy and the night sky. Sometimes it is also used for training in celestial navigation. Most of the planetariums around the world have a dome shaped projection screen. A simulation of the night sky is projected onto this dome shaped screen. Images of stars, planets and the moons orbiting around them are visible in the planetarium.
Planetariums range in various sizes. One of the biggest planetariums is the Hayden Planetarium's 21-meter dome which has the capacity to seat 423 people. Miniature planetariums for education purposes are also available. These portable planetariums are very useful for the education of kids in school. Planetariums sizes depend on the complexity of shows and also on the seating capacity of people. The maximum capacity of a planetarium is around 500 people.
Usually in a planetarium a room can be darkened with the use of specialized lighting. The Sun, Moon, planets and other astronomical objects and atmospheric phenomena are projected by a planetarium projector on to the ceiling. Nowadays modern day planetariums have hi tech technology to create mind blowing visuals of space. Special effect videos and techniques are used for presentation.
When you would like to visit a planetarium one needs to inquire about the type of performance. Often different programs are offered at different times in a planetarium. The planetarium is usually the ultimate model to learn about space. A planetarium movie is often the result of a highly collaborative team of science visualizers, digital artists, producers, engineers, sound designers, educators and more. Planetarium is a treat to young kids who are learning about space and god's mystical creations in school. It is also an excellent way by which kids can be introduced to the subject of science.
India is home to some of the best planetariums worldwide. The biggest planetarium in the country is the MP Birla Planetarium in India. It started operations in the year 1962 and was created more for the purpose of research and scientific observation. More than 350 astronomical projects dealing with many facets of astronomy, astro-physics, Celestial Mechanics, Space Science, History of astronomy, Centenaries of famous astronomers as well as mythology concerning stars and planets have been showcased at this planetarium.
Tourists from all nook and corners in the world come to experience he night sky at the Planetarium in Kolkatta.
The Jawaharlal Nehru Planetarium in Bangalore has a science center set up in the planetarium to serve as a hotspot for non formal science education to children at all levels. Other famous planetariums of India are in the city of Delhi, Mumbai and Chennai.
Visiting a planetarium is a must in every individual's life.