Tirupati Shopping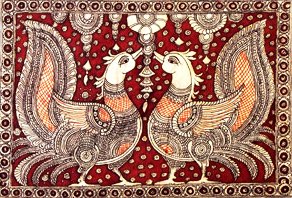 Tirupati is quite popular for Kalamkari and Woodcarving, for special whitewood carved toys and even for traditional Tanjore style gold leaf paintings, which are specially done in the town of Madanpalli. These are mythological theme paintings as motifs.
Other than handicrafts, many can shop for gift items, devotional CD's and some traditional items too. Another specialty here is the Chandana (sandalwood) dolls, black carved wooden idols of Lord Venkateshwara and Goddess Parvati.
The journey is worth it when tourists take back with them other than shopping items, the prasadam or the laddu, blessings from the God and beautiful memories for his family and friends back home.
Things to do in Tirupati ( 8 )