Culture of Kovalam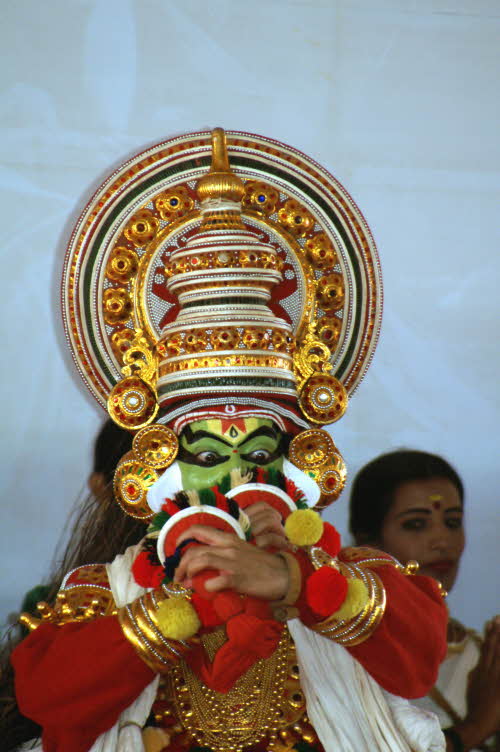 People
As a beach destination and fishing village, most of the people dominating the region are fishermen and their culture is referred as susegad. The locals of the region are very fun- loving and enthusiastic and are fond of celebrating and merry making.
Religion and Language
The people of Kovalam are stick to their religious practices and traditions. The traditional religion and local customs of South India is followed by them. Malayalam is the mother tongue of the region and English is also widely spoken here.
Fairs and Festivals
Kovalam is a colourful land of festivals. The most important festival is the Kovalam Festival which is organised for many days with great pomp and show. The Elephant Race is also a popular festival that is celebrated in the month of January and draws a good number of visitors to see the splendid march of elephants. The Kerala Village Festival which is held in the village around Kovalam is a 10 day affair that makes the region come to life with vibrant music and folk dances.
Food
The food of Kovalam mainly comprises of traditional cuisine of South India including idli, dosa, rice, uttapam etc. Being a coastal town, Kovalam cuisine is also rich in a wide variety of sea food like fishes, prawns, crabs and lobsters that are catched by fisherman and then converted into excellent delicacies. Kovalam is a popular beach resort and is haunted by the tourists from all the corners of the world; hence there are variety of restaurants serving Indian as well as continental cuisine to suit all kinds of travellers.
Things to do in Kovalam ( 23 )