India's top 5 Cities and their Best Staycation Resorts
As fuel costs shoot through the roof, travelling to distant locations is becoming increasingly more expensive. Add to that the stress of flight and train timings and the crowd, and you know the reasons why some people choose staycation, rather than vacation.
It isn't just fuel costs that make people not want to travel. The world is a troublesome place, and international travel is agonizing! Vacationers often deal with added security, long queues and stressful visa requirements. An evening in that awesome hotel just down the street can be so much more relaxing and cheap than an evening in Paris!
Here are India's top 5 cities, and their best staycation resorts :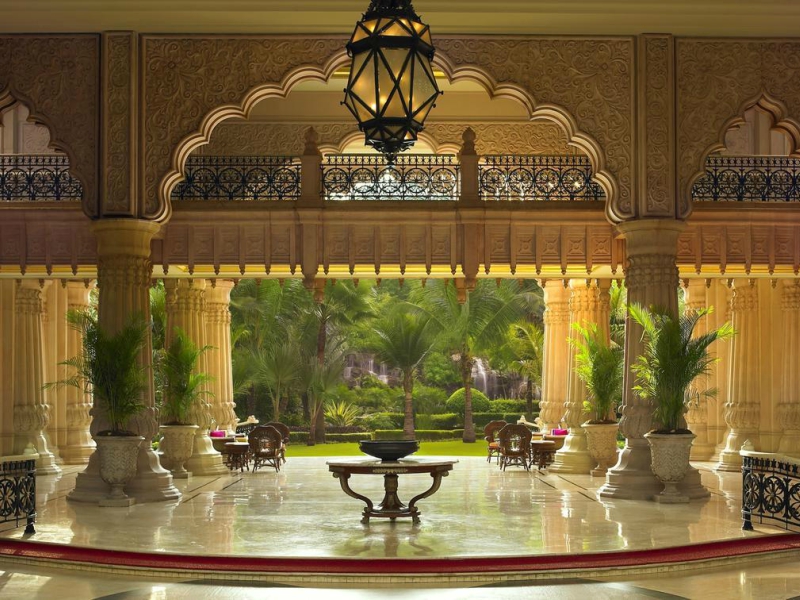 1 Bengaluru
Bengaluru has been ranked among India's best cities to live in. It's the country's information technology hub and is home to the biggest IT companies in India.
If you want a relaxing weekend in this major economic and cultural hub, head to The Leela Palace Bengaluru.
Spread over nine acres of lush gardens, resplendent with cascading waterfalls and ornate blooms, The Leela Palace Bengaluru showcases the architectural glory of Mysore.
The Masterchefs here can cook their best dishes with the freshest of ingredients and the most relaxing and rejuvenating spa experiences will help you recoup.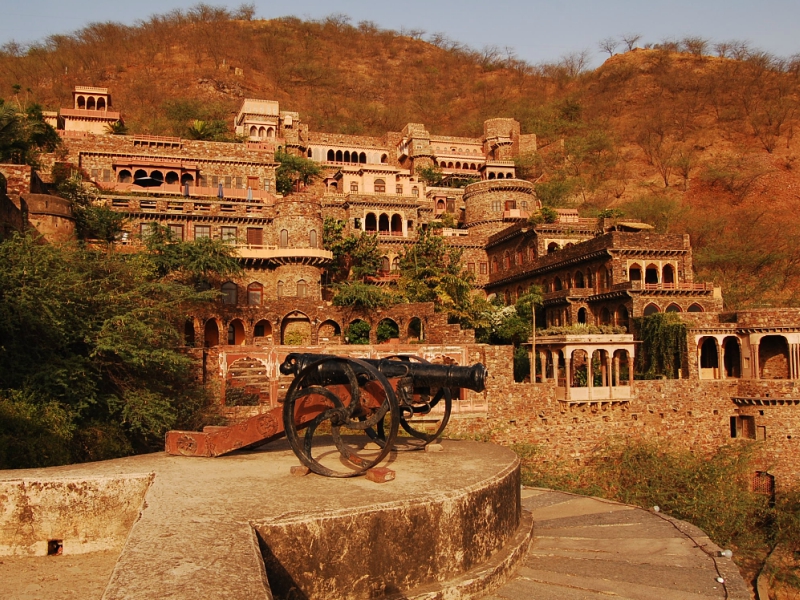 2 New Delhi
India's capital is also one of the fastest growing cities in the world. Travel to Neemrana Fort on the Delhi-Jaipur Highway. It's just a 2-hour drive from the Indira Gandhi International Airport.
Step back in time and feel like Rajasthani royalty at this 15th century fort. It lies midway between Delhi and Jaipur. Several Bollywood movies have been shot here. The 11-tiered fort palace is filled with hidden nooks, labyrinths, and even an 18thcentury stepwell! They offer India's first zip lining tour and vintage car and camel cart rides to a nearby village.
3 Mumbai
The entertainment and financial hub of India, Mumbai is ranked the third best city to live in India.
To relax in this Alpha world city, spend a weekend at Hotel Sahara Star. Treat yourself with a luxurious stay experience and discounts on Spa treatments, buffet breakfast and complementary Upgrade! This will rejuvenate you over the weekends.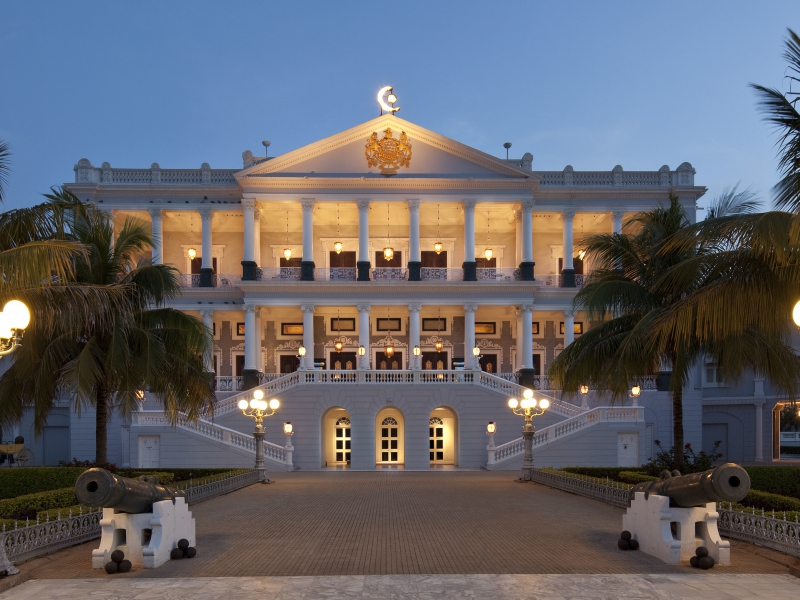 4 Hyderabad
Hyderabad has emerged well as the tech hub of the country. You can retrace the steps of Nizams, European royalty, enchanting Begums, distinguished Heads of State and walk the walk of Kings through the Taj Falaknuma Palace.
The lovingly restored rooms allow you to journey into the clouds and into the glided ages, where grandeur and excess is celebrated and savored in equal measure. The Palace Library is a replica of the one at Windsor Castle and is a collector's envy. It is home to the rarest of manuscripts, books and one of the most acclaimed collections of the Holy Quran in the country, all of which were selected and brought back by the Nizam himself.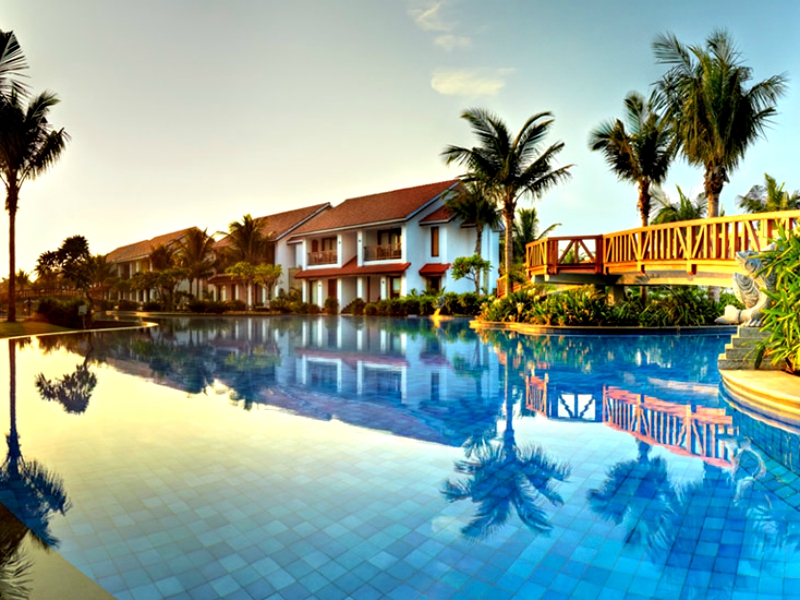 5 Chennai
Chennai is the fourth most populous metropolitan in the country. The Radisson Blu Resort Temple Bay in Mamallapuram is the best bet here. A mere 1 hour drive from Chennai, the Radisson Blu Temple Bay Beach Resort, Mamallapuram offers beautiful sights that will make your trip worthwhile.
You can relax amidst palm trees rising from blue lagoons, small isolated sliding roof shelters and a delightful tiny bridge. You can also get a good view of the Shore Temple from the comfort of your balcony. The spectacular view of the beach is welcome too.
There is an outdoor swimming pool with a whirlpool. For dining options you can choose from a vast variety of cuisines offered by Aparanta, Kokum & Spice, In-room Dining, Lounge Bar, Piano Lounge and Razz Ma Tazz.