Travel Within Alwar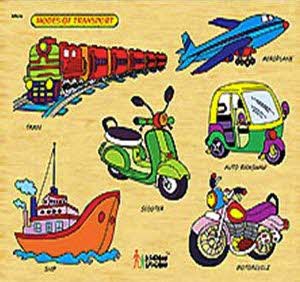 There are various means of local transport available in Alwar for the tourists to travel within the city.
Taxi
The tourists can hire private taxis or cabs according to their preference and comfort. They are easily available and can be hired for a day or days for exploring the city attractions.
Cycle/Auto Rickshaws
Cycle rickshaws are quite cheaper to visit the nearby attractions in the city. Besides, three-wheeler auto rickshaws are also available that run on sharing basis and run all across the town.
Local Buses
Rajasthan Roadways run many city buses within the town which are the most preferred mode of transport to travel across the city and are affordable too.
10 Places to Visit in Alwar