Culture of Dandeli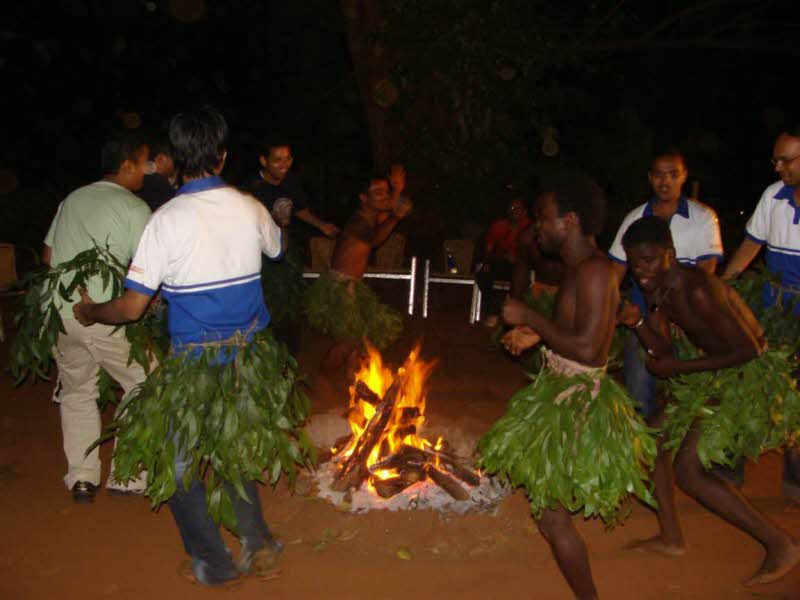 People
Dandeli is a home to the people from different parts of the country. Therefore, it is perfectly titled as the "Mini India". People of Dandeli are well-educated and quite trust-worthy. Gradually, the city is taking the shape of an educational hub. The humbleness of people of Dandeli makes the trip to the city unforgettable ever!!
Language and religion
Because of the people from different regions and religions reside here in Dandeli, so one can experience the charm and melody of different types of languages. The main among them are Hindi, Marathi, Telugu, Tamil, Malayam, Konkani and Kannada. Among the religions in Dandeli, you can see unity among different religions like Hinduism, Muslim, Christianity and Sikhism.
Food
Food at Dandeli is not at all a big issue as there are numerous resorts and hotels there offering you Indian, Continental and multi-cuisines too with a delicious mouth-watering taste.
Local festivals, art and music
People of different caste and religion are the main habitats of Dandeli, so one can see here a perfect mingle of festivals of different religions celebrated together with great joy and bliss. The main among them are the Dussehera, Ganesh Chaturthi, Diwali and Ramleela too.
Things to do in Dandeli ( 17 )