Travel Within Scotland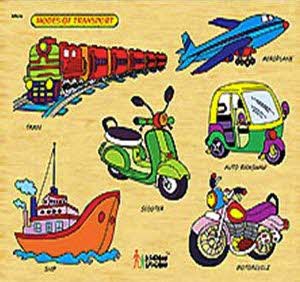 Getting around Scotland is generally a peaceful experience but can be heavy on your pocket when compared to other European countries. Scotland has five major international airports - Edinburgh, Glasgow, Glasgow Prestwick and Aberdeen and Inverness. There are few tiny airports that help a domestic traveller to reach remote islands and cities. Major hubs are connected by many interconnecting flights and the pretty expensive.
Scotland also has well connected railway systems that connect to all far-off cities and islands as well. Train network is generally punctual and are priced low.
The railway network and the bus services are more organized and efficient that connects to every possible towns and villages. Major towns and cities are served by long distance buses and the adventurous travelers can also opt to board on the postal buses to explore the scenic country as these buses travel to the rural areas as well. Ferry rides are yet other pleasurable options to explore the country side, beautiful cities, and historic sites and to travel within. Travelling by road is one of the ideal options to reach your destination. The roads are well maintained and you get to access remote places quickly and is more enjoyable.
P S: Travellers from US should remember that in U K traffic moves on the left hand side and the same thing holds good for Scotland.
20 Places to Visit in Scotland