Horse Riding, Land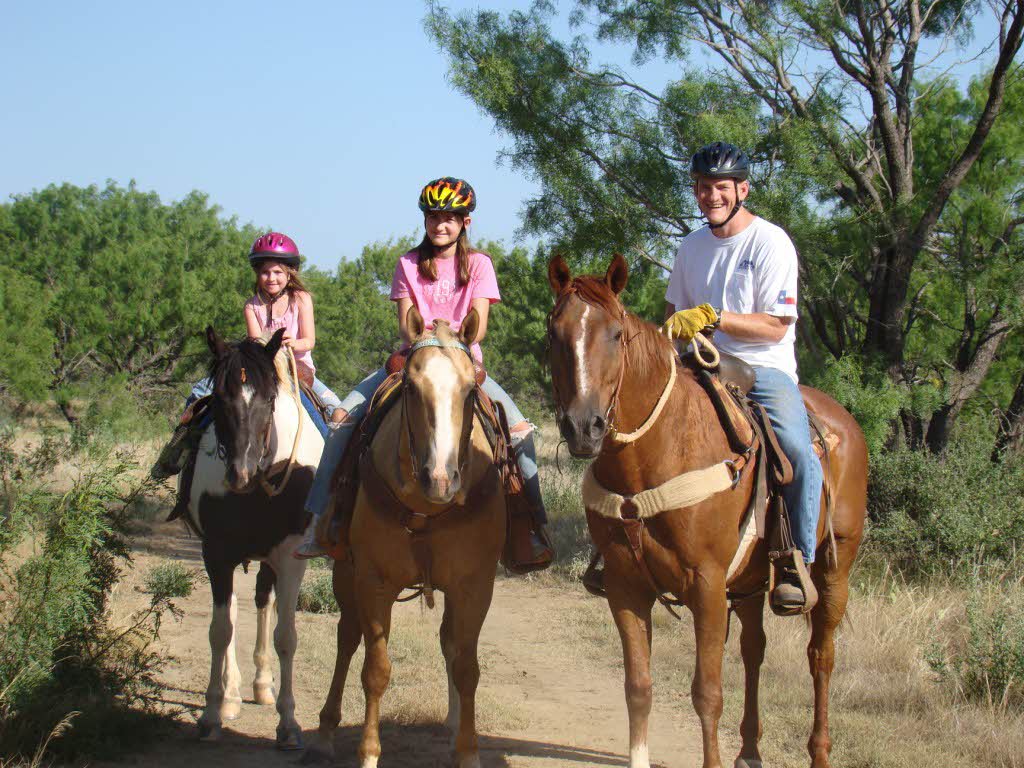 Explore Horse Riding Destinations ( 14 )
Horse Riding - Things to do
If you love horses and if you have imagined yourself or your kids riding on the back of this majestic animal then you've just come to the right spot.
There are a number of us out there who have dreamt of black stallions or white horses galloping into the wilderness but the joy of riding a horse is simply unimaginable. It is important to know that there is much more to horses than simply learning to ride. Through this article we would like to introduce to the world of horse riding and its nuances.
Horseback riding or Horse riding is also known as Equestrianism. This refers to the ability of an individual to do riding, driving, and steeple chasing or vaulting with horses.
To a beginner Horse riding can seem quite complicated and daunting task. One needs to keep in mind a couple of things. You need to understand the temperament of the horse that you are going to ride, your own temperament and ability and also one needs to know the correct technique to make things happen.
To begin with it is wise to keep in mind the following tips:
It is always important to find a good riding stable with experienced instructors. Good riding school make beginners whether they are kids or adult only start riding on horses or ponies which are appropriate with their height and age
Initially when you start off with horse riding it is very important to prepare both yourself and the horse for the ride. Before you ride, you should groom and tack up your horse with the help of your instructor
Also keep in mind that before embarking on riding even pros should do a warm up. Warming up is very important for rodeo riders
Always wear a protective head gear before mounting horses as it protects you against falls if any
It is always important to check your tack thoroughly and make any necessary repairs before you head out. Tack is a piece of equipment or accessory worn by horses. Saddles, stirrups, bridles, halters, reins, bits, harnesses, martingales, and breastplates are all forms of horse tack
It is important to wear the correct gear for a wonderful horse riding experience. Avoid riding alone
One should also learn to first trot and then canter with the horse before getting into full fledged racing or galloping
A long-sleeved shirt and long pants will give you a bit of protection from scrapes and sunburn and it helps to keep the bugs from biting you. It is important to wear as mentioned earlier the riding helmet, breeches, riding boots and gloves if possible
There are a number of training schools in India which give specialized and professional level training to Equestrians. Horse riding camps are held in Summer, Diwali & Christmas holidays.
Riding is a fun but difficult sport and the love for riding and horses cannot be mastered within a day .This can be a very enjoyable and relatively safe form of recreation. All one needs is to use a little horse sense along with common sense.
Keep these tips in mind to enjoy a lifetime of riding!!