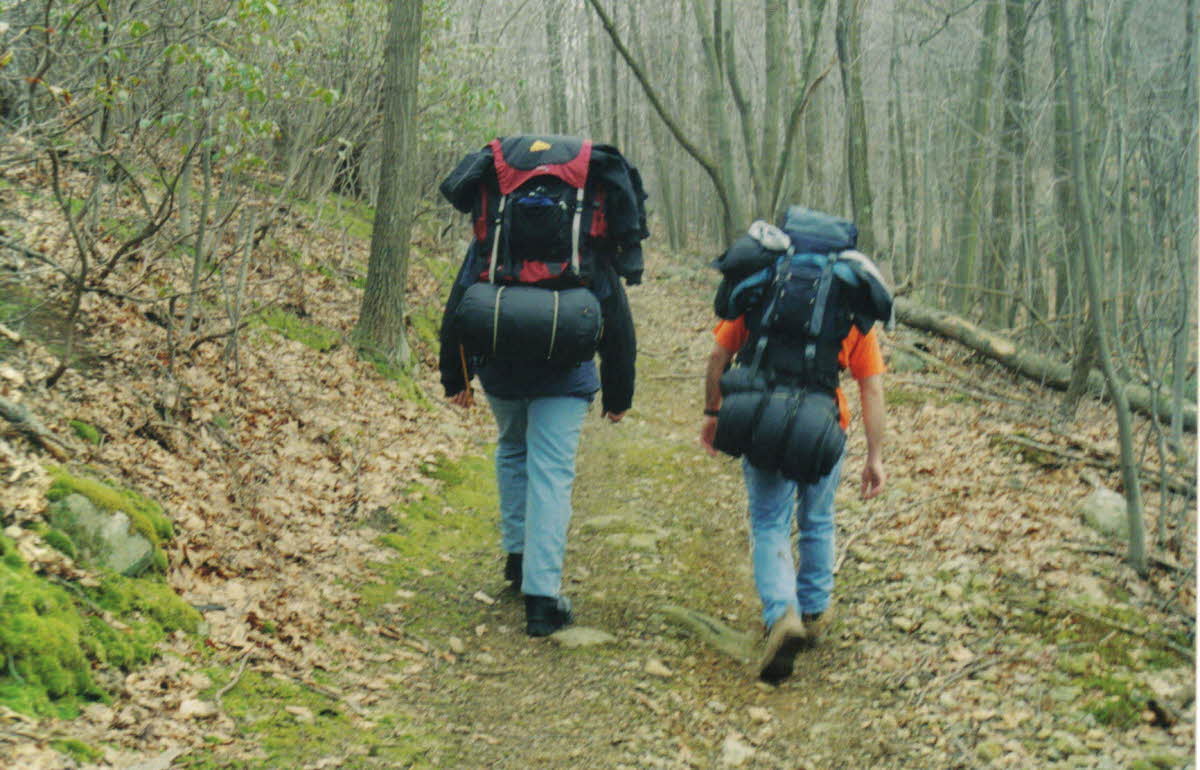 Explore Hiking Destinations ( 43 )
Hiking - Things to do
Hiking- A Gateway of Excitement
Hiking or Backpacking is a most prominent outside recreational activity that is preferred by an expansive number of people where the way of travelling gives them a personal outlook. There are numerous groups that organise- day and night treks to different parts of the local places. Such assembled group of people usually explore their interest in trekking during holidays and get ready to hike normally on weekends or on Public Holidays.
Hiking is such an activity that allows various people to meet and talk with each other and feel comfortable travelling and sharing their personal experiences. Each and every individual who likes to hike include all ages and races, religions and sexes who like to trek during summer vacations. While hiking, it becomes most essential to chose proper hiking shoes with all other necessities and start hiking.
While hiking, backpacking, or camping, campfire is also needed. Although it looks simple task, people struggle a lot to construct a prominent campfire. Sitting in front of camp fire over night and dancing, singing and playing games, is too exciting. Not all, but only few will get a chance of excitement; thus, it is always suggested for such people to carry snacks like potato chips, pop corns or some other snacks and other eatables such as fruits and other dry food that gives hiking a great pleasure and allows to enjoy every moment with all their carriables. Taking cameras during hiking is a great idea, as Cameras are the reflection of the places of amusement. Since one cannot visit such places often, carrying good quality Camera (good lens) is efficient. Without Camera, trip seems to be incomplete. It is the main item among other carriables that makes trip- a great remarkable memory.
The great embarrassing moment is that when family and friends move on to trekking during summer vacations and make a long trip. It is found to be the most affordable way for family and friends during weekends to perform hiking that gives a great exercise for family and children that include men, women and children of all ages. Various kind of hiking destinations that have been chosen by such group of people are normally- Waterfalls, Mountains or Hill Stations, and other various hiking points that should provide them a great amusement and relaxation.
Trekking Beginners have vast options to select from. Such hikes include – 'Hike to Roopkund and Trishul Trekking' that is situated in UttarKhand. The beauty of these places becomes difficult to explain but can only be experienced. To have a great trekking experience with high altitude, beginners are always advised to choose none other than Roopkund- a great Trekk for the beginners.
An awesome spot for trekking that is selected by trekking people is- "Kangchenjunga"; and other spots include Tiger Hill (Darjeeling), and Ladakh are the most popular spots. Some choose Andaman and Nicobar Islands where hiking is found on green mountains. Apart from all these places, there are quite many adventurous destinations that most adventure enthusiasts explore their interest.