Andaman And Nicobar Islands Food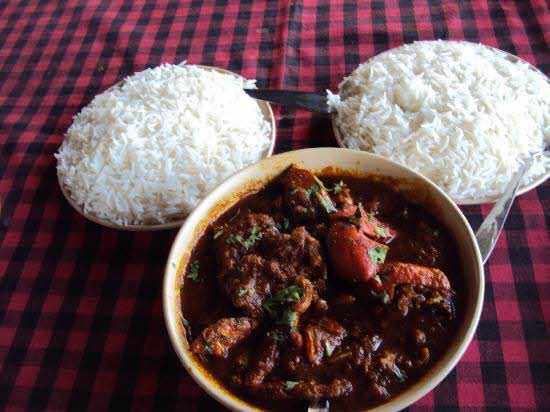 Sea foods are very famous in Andaman and Nicobar Islands. Hotels and restaurant in Andaman are mostly located in the coastal line. The luxury hotels and medium rated hotels are available here to enjoy your vacation fully. Hotels and eateries are constructed with luxury options to accommodate travelers from all over the world. The south Indian and Chinese food recipes are very popular in Andaman.
New Lighthouse Restaurant: is one of the popular restaurants in Andaman and Nicobar islands. The open-air seafood restaurant is an ideal place for travelers to enjoy the amazing dishes while sitting in their car. The grilled fish is most popular dish in the restaurants.
Waves: If you are willing to enjoy favorite sea food of Andaman, visit this beautiful place. The open-air restaurants in the opposite of the coast make this place ideal for travelers to enjoy their cuisine.
Mandalay Restaurant: The hotel is famous for its western food style with Indian cooking influence. The decoration of the hotel is fully based on the Burmese interior theme and this hotel is known for its luxury.
Hotel Annapurna: The hotel is very near to the lighthouse of Andaman port. Like all other hotels in this city, the hotel is famous for its sea foods. The Chinese and south Indian foods add more value to this hotel.