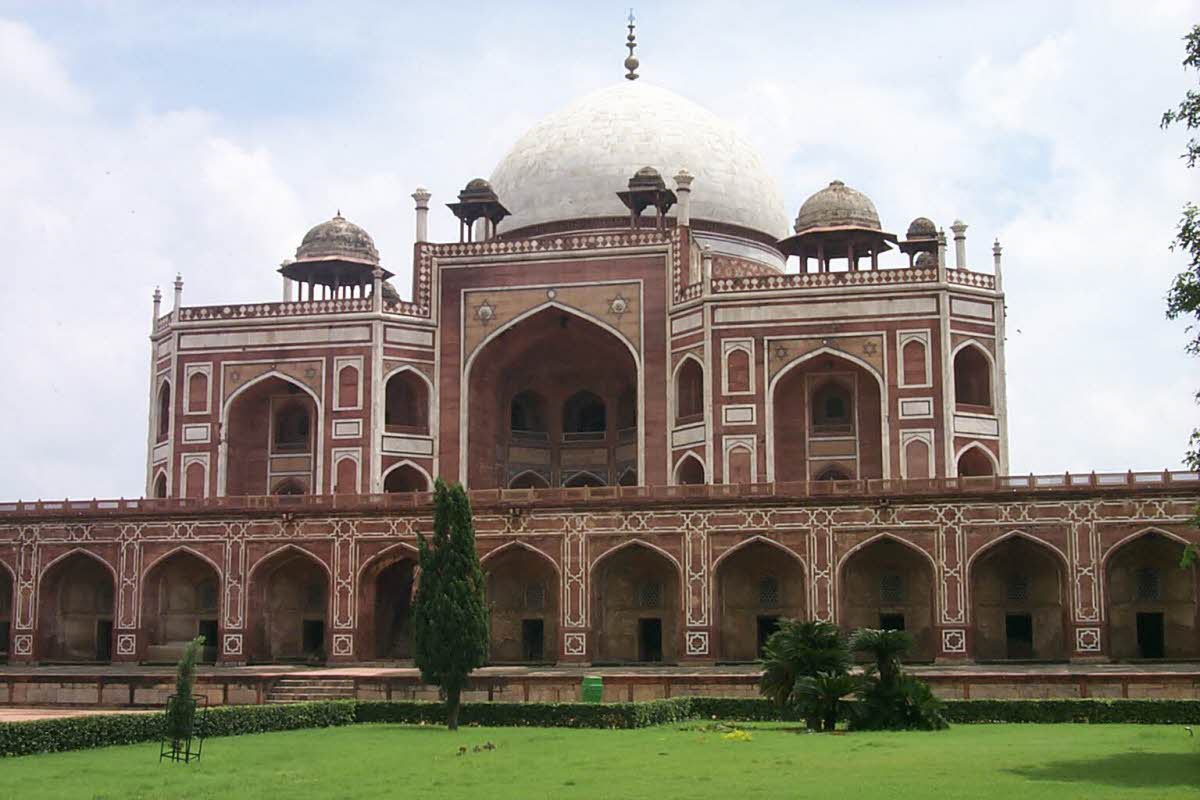 Explore Tomb Destinations ( 27 )
Tomb - Things to do
Tombs: A Breath-taking piece of Mughal Architecture
Tombs are the piece of jaw dropping architecture, since a long time. It is a vault or a chamber for the burial of the dead. Most of the Tombs later become a monument, commemorating the dead. The truth behind building Tombs in ancient days, are the Emperors that lead a lavish life style. They ever dreamt about monument to be built on their name and remembered for their work for centuries and made their dream come true.
During that period, architecture was in its peak and Islamic style of architecture was very much prevalent in Turkey, Egypt and a few more Islamic countries. Hence, the Mughal Emperors hired the best architects from different parts of the world to build the finest piece of architecture. The best witness of such architectures are- "Taj Mahal" and "Humayun Tomb.
The marvellous Humayun Tomb in Delhi was built by his wife Hamida Begum in 1562 AD. It took approximately nine years to complete this complex structure and is constructed using red sandstone inlaid with black and white marble on a commanding podium towards the Yamuna River. It is built in the center of the formal garden and is subdivided in to 4 compartments known as Charbag. The structure is Octagonal, crowned with a double Dome and soars to a height of 38m. In fact, this was the first Garden-Tomb built in India and attracts a number of tourists world-wide. Even, the World famous Taj Mahal in Agra which was built by Shah Jahan in the memory of his third wife Mumtaz, attracts everyone with its design and becomes the finest example of Mughal Architecture.
All these Mughal Emperors have brought a lot of improvement to India in terms of construction, Architecture, Sculptures, Ornamental Detailing and so on. They have given their best piece of Art to the Indians and have given a great opportunity for all mankind to learn after their death. Even today, when people witness these huge structures, they force themselves to think on how such beautiful Dombs with symmetrical structures are built and managed in those days, when there was lack of advanced techniques. Today, even with many advanced construction techniques, no one has built such an amazing structure in India. The architecture styles used are not only Islamic, but a blend of Islamic, Turkish and an Indian style of architecture. The Persian Architects were so well versed in designing such huge structures that, they have given a quite unique design to every Tomb and is found as the best piece of architecture that lasts for over three centuries and is believed that Tombs have an Islamic Origin and that most of them belong to the Mughal Dynasty. Thus, thousands of students travel to Delhi and Agra every year, as a study tour to study Architecture of these Tombs, a great treat for the architecture students to witness and study these world famous structures.
Thus, Tombs are the best examples for the saying- "People die but their work never dies".