Culture of Bodh Gaya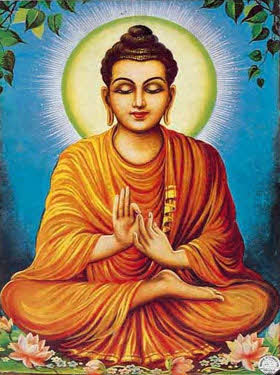 People
The people of Bodhgaya are very simple, religious and kind-hearted. They follow the simple living of monks and have deep faith in the teaching of Buddha.
Religion and Language
The major religions to be practiced by the people of Bodhgaya are Buddhism and Hinduism. The main languages to be spoken here are Hindi, Bhojpuri and English.
Fairs and Festivals
The biggest festival in Bodhgaya is Buddha Jayanti that marks the birthday of Lord Buddha. It is celebrated on the full moon day in the month of May every year. Another important festival is Buddha Mahotsava which is a three day celebration coupled with various cultural and religious activities. Besides, the Kagya Monlam Cheno and Nyingma Monlam Chenmo festivals are also celebrated annually for world peace.
Food
The cuisine of Bodhgaya is mainly consisted of Chinese and Tibetan delicacies including soups, noodles and chicken dishes cooked up in sauces prepared from ginger, garlic and chilli. Apart from snacks and tofu dishes, don't miss to try the delicious momos, thukpas, malai kofta and Chinese fast food dishes.
Things to do in Bodh Gaya ( 6 )