Travel Within Araku Valley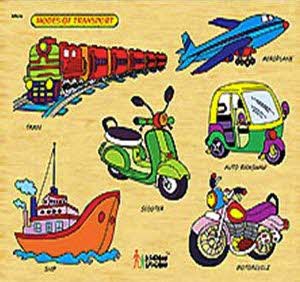 Though it is not at all justified to say that Araku Valley has superb means of local transportation but yes, it is up to the mark. Basically, the most common modes of local transport that can be seen in the hill station are taxis, cars and also few areas of the small hill station can be covered on foot.

Taxis are available in huge number to offer their services either on the day basis or for dropping to any place in the hill station. But, for tourists, it is best to hire taxi for the whole day.

Walking on the zig-zag roads of hill station is also great experience to meet with. Thus, many people love to do so and enjoy the natural beauty so closely!

8 Places to Visit in Araku valley