5 Best Road Trips in India you must take
Road trips are a living example where journeys are worth more than the destination. The fun of travelling on long winding roads and the exhilaration to explore new destinations forms the essence of a road trip. It'll gift you priceless moments of fun and adventure. For a country as unique and diverse as India, one is spoilt for choices when it comes to options for a road-trip.
Here are our top 5 picks for the most beautiful and exciting road trips across the length and breadth of the country: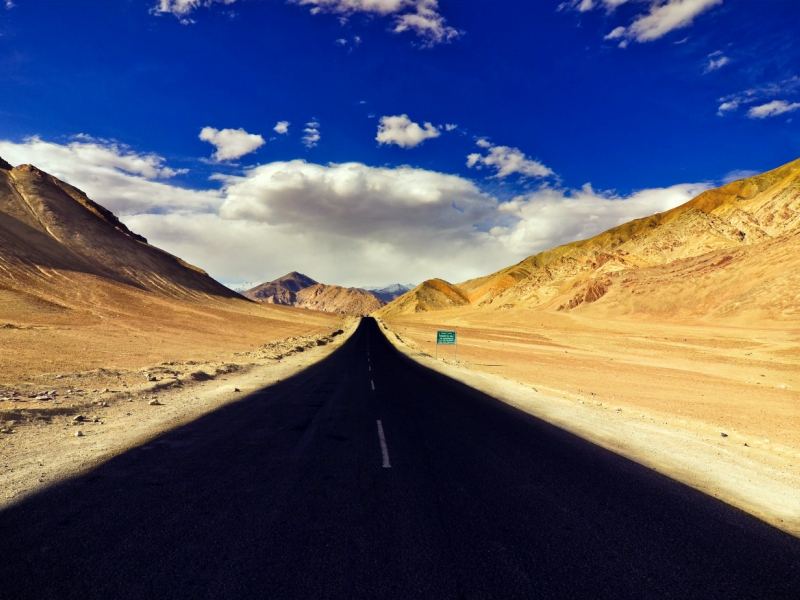 1 Manali – Leh
Distance: 475 kms
Best Time: June – September
This trip would offer you some of the most stark and vivacious locations in the planet. Take a while to drive away from the hustle-bustle of the city to snow clad mountains and valleys with peace.

The incredible deal here is that this one packs in the rush of driving through tough terrains with the quaint beauty of the Himalayas.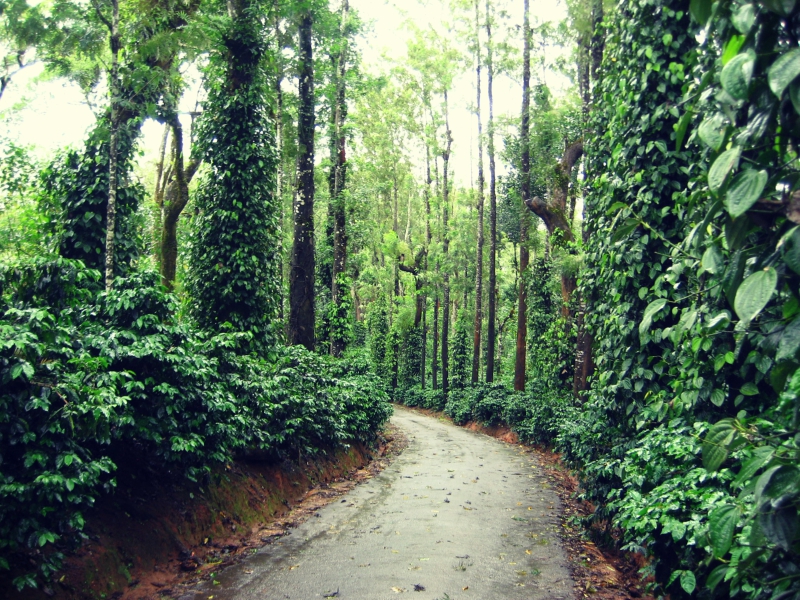 2 Bengaluru – Coorg
Distance: 250 kms
Best Time: October – June
One of the most interesting trips ever.

You'll find yourself crossing cities, off roads and hills as you make your way to Coorg. You have the option to stop by Mysore and the Kabini Forest Reserve – two very distinct places of tourism. Once you reach Coorg, it's pure forests, cracking Tea, organic Coffee and aromatic Spices.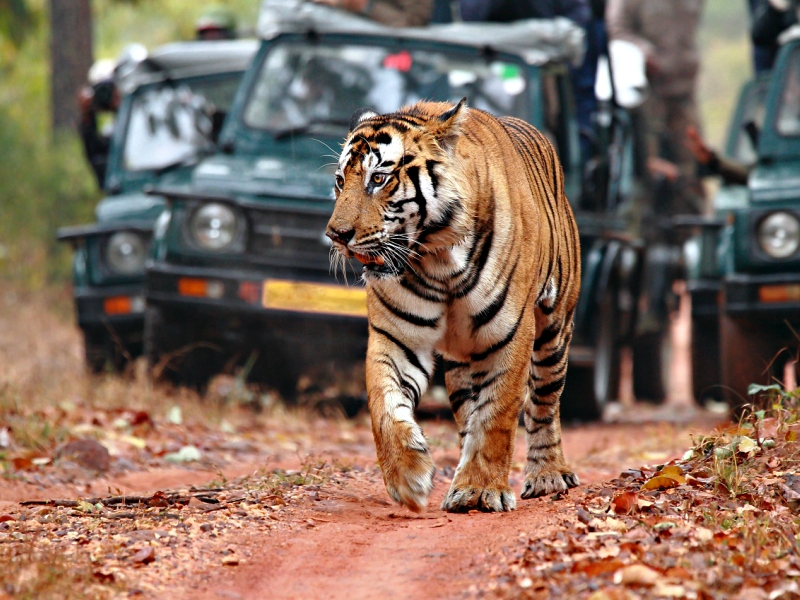 3 Delhi – Ranthambore
Distance: 396 kms
Best Time: October – June
A popular weekend pick for Delhiites, Ranthambore would land you amidst India's national animals – the Tiger. If you like whacky wildlife adventure, this one's for you.

It's a 7-8 hours drive from the capital city, National Highway 8 is only one of the ways to get there. You can always stop by Jaipur to shop and bask in its regal glory, or the Bassi Wildlife Sanctuary to soak in some more wildlife.
4 Mumbai – Goa
Distance: 601 kms
Best Time: October – March
Any Mumbaikar would know this like the back of his/her hand. This one could be anything – a fun trip with friends (remember Dil Chahta Hai?), a romantic weekend drive with your partner, or anything in between. It will enthrall you with its scenic beauty.

Goa is a fun place to party, and that road that leads to it is equally fun. The main route, that's National Highway 17 runs parallel to India's west coast. You'd feel like the sea's driving with you.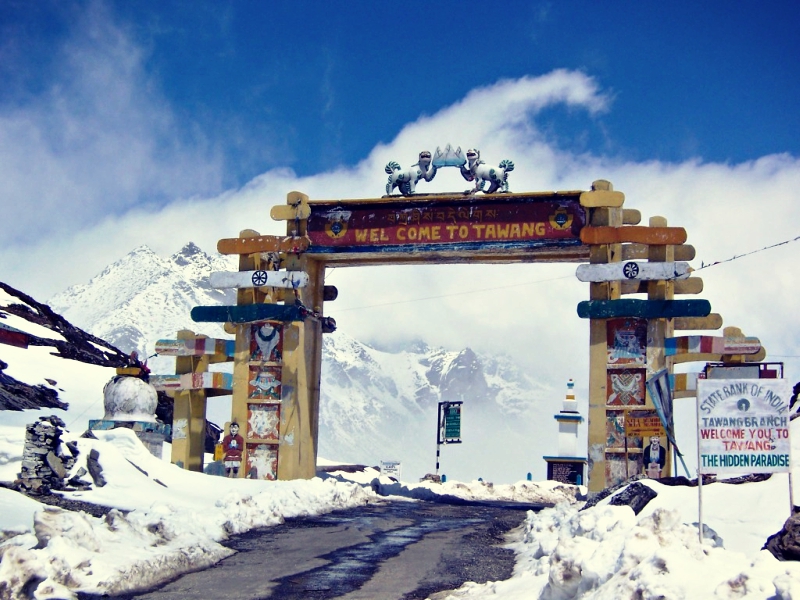 5 Guwahati – Tawang
Distance: 396 kms
Best Time: March – October
Believe it or not, India's North-East is a bounty of untouched beauty.

This trip would see you find your way through peaceful monasteries, pristine waterfalls and breathtaking valleys. It's a place where you can connect with nature, and be stunned at the divinity you experience.
So just incase you are not driving a bullet or your car, you can always book a bus ticket and take that lovely adventurous day trip of yours. You might as well book your flight ticket in advance at cheap rates and fly down to the nearest airport.