Mountaineering in Chhattisgarh
Upcoming
1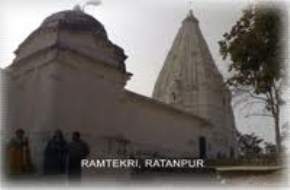 Ram Tekri, Bilaspur
Land, Heritage, Nature, Pilgrim
Famous for: The holy site and historical temple

---
The holy place of Ram Tekri in Bilaspur is worth a visit due to its historical temple of Ram- Janki. The temple houses a magnificent statue of Lord Rama, Sita and Hanuman built of granite. It wa...
Upcoming
2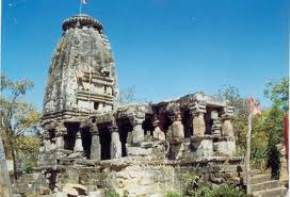 Lafagarh, Bilaspur
Land, Heritage, Nature
Famous for: Splendid fort located on Mekaal Mountain

---
Known as the 'Chittorgarh of Chhattisgarh', Lafagarh is a famous attraction near Bilaspur having historical significance. This splendid fort is set of the highest peak of the Mekaal ...