Mosque in Varanasi, Uttar Pradesh
Must See
1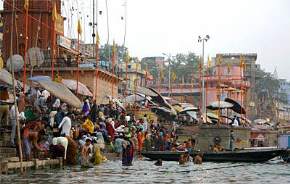 Panch Ganga Ghat
Heritage, Nature, Pilgrim
Famous for: Being sacred place where Ramanand gave his lessons

---
As it is very clear from the name, PanchgangaGhat is the situated at the merging point of five sacred rivers – the Ganga, the Saraswati, the Yamuna, the Kirna and the Dhupapapa. This enorm...
Popular
2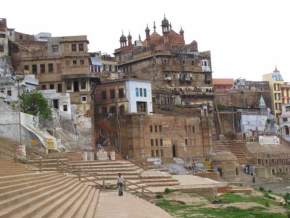 Alamgir Mosque
Heritage, Nature, Pilgrim
Famous for: Perfect blend of Hindu and Persian style of architecture

---
Alamgir Mosque is also one of the main attractions for tourists in Varanasi and a holy place for all the Muslims from the country. This unique and enticing mosque was built by the Mughal emperor...
Things to do in Varanasi ( 8 )