Lakes in Jabalpur, Madhya Pradesh
Must See
1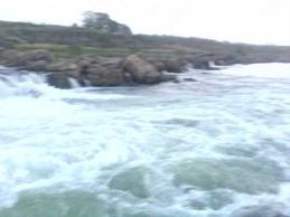 Bheraghat
Entertainment, Nature, Water
Famous for: Breathtaking picnic spot and boating site

---
Located at the distance of about 25 km from the main city of Jabalpur, Bheraghat is a breathtaking picnic spot and a boating site which is worth visiting. Also known as the Marble Rocks, the pla...
Popular
2
Sangram Sagar Lake
Heritage, Nature, Water
Famous for: A magnificent lake

---
Located at a distance of about 15 km from the main city, this lake is a popular tourist destination in Jabalpur. There is a magnificent fort erected near the lake known as Bajnamath, which was c...
Things to do in Jabalpur ( 17 )