Fishing in Gujarat
Upcoming
1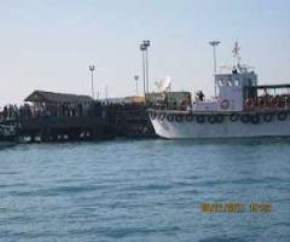 Dunny Point, Dwarka
Nature, Water
Famous for: An amazing beachside point

---
Located at Beyt Dwarka, the Dunny Point is an amazing beachside point surrounded by blue sea and coral islands. Designated as the first eco-tourism site in the state, the spot is an ideal place ...
Upcoming
2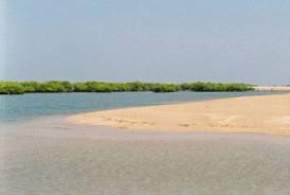 Rozi And Bedi Ports, Jamnagar
Entertainment, Nature, Water
Famous for: The two major ports of Jamnagar

---
The Rozi port located on the banks of Gulf of Kutch and the Bedi Port on the River Rangmati are two major port attractions of Jamnagar. These two ports are quite popular among the tourists for a...